Last week, I shared my
top three budget-friendly ideas for establishing a self-care routine
to beat the myth that self-care is too expensive. Hopefully I showed you that self-care routines don't have to be extravagant and can be done effectively at any budget. Today's myth we are going to talk about is that we don't have the time to take care of ourselves.
I can remember being in school working on my degrees and spending HOURS on the computer working on research or typing a paper. Suddenly, I'd look down and it would be 9pm, and I'd have missed dinner. My stomach wouldn't have even growled while I was writing because I was so focused, but then I'd stop and realize I was starving, I had a headache, and I was EXHAUSTED. Those years of being in school, I really neglected myself. When I wasn't working on an assignment, I was taking care of my family and working full-time. I gained weight. I ate junk. I stayed on the verge of a nervous breakdown. I emptied myself without filling back up because "I didn't have time."
Looking back, I can see how taking care of my self a little more was totally feasible. Granted, I didn't have entire days to spend at the spa or weekends to "get away." And as a wife, mom, and teacher, I still don't (though a splurge every now and then is nice). But I have come up with my top three ways to practice self-care that fit into my busy schedule.
Self-Care Habit #1: Podcasts and audio books
Supplies Needed: smart device or cd
Time: Your daily commute
When my daughter was in preschool, I drove 20 minutes the opposite direction of my school and 20 minutes back to drop her off. In the afternoons, I had the same routine. For the 20 minutes that I was alone in the car, I listened to audiobooks through the
Overdrive
app on my phone or by checking out books on cds from my local library. I would also listen to podcasts about faith, family, and motherhood. For 40 minutes each day, I tuned out the world and turned down my thoughts.
My commute is much shorter this year since my daughter rides to kindergarten with my husband, but I still take my commute to listen to short, five-minute podcasts. My favorite is
Happiness Spells
. It is so relaxing to listen to and gets me in a happy mood to start or continue my day.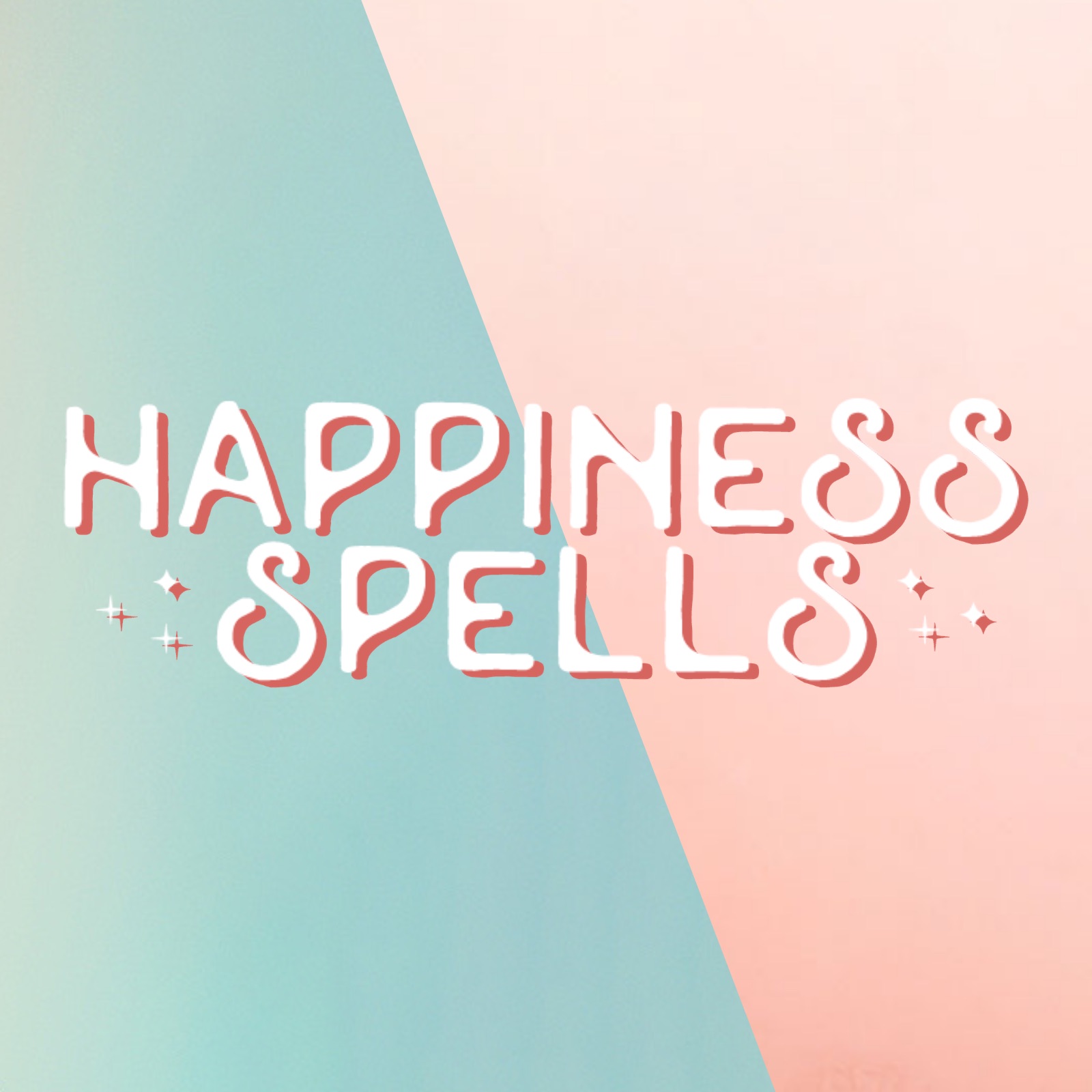 Happiness Spells: 5 Minute Lists of Happy Things for Increasing Gratitude, Reducing Stress, Sleep, Meditation, and Anti-Anxiety





What I love about these is that they can be done in their entirety while I'm driving in my car. I know when I get to school, my day will be hectic. I know when I get home, family responsibilities will be top priority. But for those few moments in my car, I can just listen and recharge without having to try to squeeze it into my schedule.




Self-Care Habit #2: Drinking a cup of your favorite hot beverage

Supplies Needed: Your favorite mug and your favorite tea, coffee, or cocoa




Picture this: you wake up in the morning. The sun is just starting to peek above the horizon. You walk to the kitchen and make your morning beverage. Sitting in your favorite seat, you sip and savor the warm liquid as it fills you and wakes you. I must admit, that was not the scene at my house last year. Instead it was much more frantic as we scrambled to get all three of us ready for school and out the door ("Where are my shoes? Did you sign her binder? Drink your milk. Did you brush your teeth?"). Often, I would either take my coffee in the car, chugging it on my way to work or wait until I got to work where I would have cooled to a room temperature that was neither pleasant nor did it do anything for the flavor. In my effort to get just a few more minutes of sleep, I kept my morning routine to a minimum, but that left me feeling frantic.



Who doesn't love a good cup of room-temp coffee??
I started getting up just fifteen minutes earlier than normal. And that scene we pictured in the last paragraph? That became my new morning routine. I sat on one of the upholstered dining chairs and looked out the sliding patio doors into the backyard, watching the sun creep over the fence and illuminate the trees. Having a few moments in the morning to center myself before the world awakened got me ready for the events of the day in a way that I never had been before. And guess what? The coffee stayed hot until I finished it. Something I wasn't used to and had missed in my previous mornings.
Self-Care Habit #3: Write down your daily goals
Supplies Needed: a fun notebook or journal and pens
Re-read what this habit is called: write down your DAILY GOALS- not your daily to-do list. This is not the list where you write down that you need to take the car in for a tune up or go by the grocery store on your way home. This is the list where you write down what you want to accomplish. Your goals can be as big or as small as you want to make them. They can be just for you or they can be about other people. I've found that this practice (that I typically do the night before) helps me focus on what's most important about the next day. What do I want to do? Maybe your goal is to be more kind to a difficult co-worker. Maybe you want to wake up early and go for a run. Maybe you want to eat more veggies or drink eight glasses of water. Whatever your goals are for the day, take a few minutes to write them down. Seeing them in print and knowing that you have the potential to meet them and mark them as complete will make them more "real" rather than just ideas, and you will be much more likely to attain them.
What are your favorite ways to practice self-care when you don't have a lot of time? Let me know in the comments!
Thanks for reading!